TOKENOMICS
INFLOW Token has one of the most innovative Tokenomics in the market, designed predominantly for its unique Engagement Marketplace. The economy is designed with enhancing and stabilizing functions and long-term reward mechanisms.
Token Name: INFLOW Token (FLW)
Initial Total Supply: 1,000,000,000 (1 Billion)
Initial Launch Value per Token: $0.04
Initial Market Cap: $50,000
Initial Fully Diluted Market Cap: $40,000,000
Blockchain Mainnet: Polygon Mainnet
CREATORS
What's in it for Creators?
Creators will use Currency of Engagement for rewarding their followers.
The Marketplace of Engagement will help them access to new Followers from the INFLOW Token community.
$FLW will enable a stronger connection between Creators and Followers.
Thanks to the Marketplace of Engagement, Creators will be able to monetize new assets and contents.
Creators will have improved connections with existing and prospective brands.
FOLLOWERS
What's in it for Followers?
The longer Followers get involved and engage with Influencers, the more they will be rewarded.
Followers will be gifted INFLOW Tokens by their favorite Influencers.
Followers will be rewarded by Influencers based on their engagements.
Followers will be rewarded by Brands for their support for influencers.
INVESTORS
What's in it for Investors?
Investors can earn future revenue from value appreciation.
They become part of not a promising Token project but also a ground-breaking Marketing Tool for Influencer Industry.
BRANDS
What's in it for Brands?
Brands become integrated with the Community and a recognized contributor to the Community.
INFLOW Token will enable Brands to establish Long-Term relationship and direct connection to followers
Visible association with Followers strengthens the trust.
Low cost of entry short-term, high impact long-term.
Team
A Real Product From Real People
Founders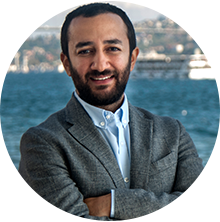 Afşın Avcı
Chief Engagement Officer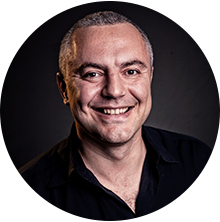 Oltaç Ünsal
Chief Investment Officer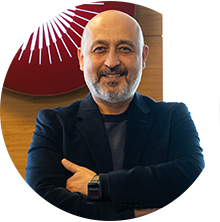 Neşet Dereli
Co-Founder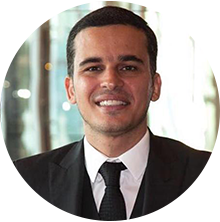 Emre Gelen
Co-Founder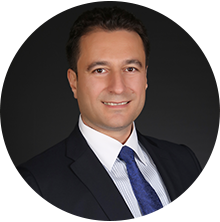 Burçak Ünsal
Chief Legal Officer
Advisors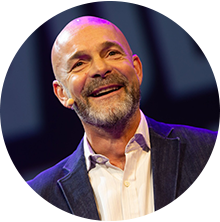 BJ Cunningham
Advisor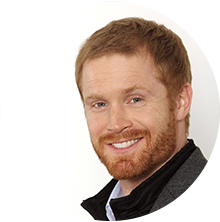 Conner Corwin
Advisor
İsmail Hakkı Polat
Advisor
Operations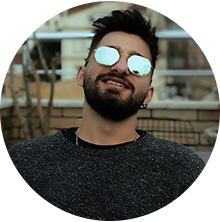 Kutluhan Külekçi
Head of Marketing & Communications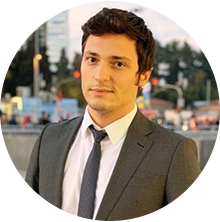 Bulut Emeç
Head of Strategy & Tokenomics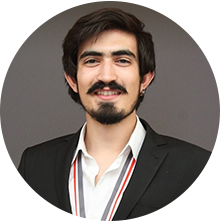 Özgür Güşan
Head of Development
Serhat Şengül
Head of Art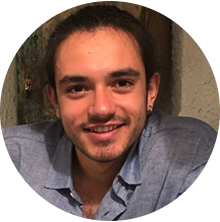 Oğuz Kağan Erol
Head of Creator Relations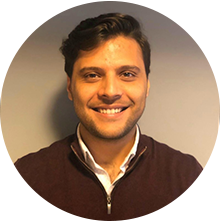 Deniz İşgenç
Head of Community & Partnerships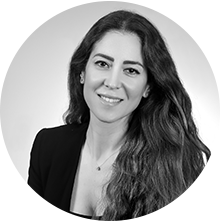 Gülfem Tekin
Marketing Strategist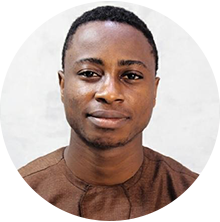 Tide Ayode
Solidity Developer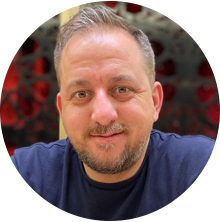 Eray Usta
Solidity Developer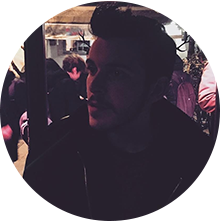 Mert Çalışkan
Community Manager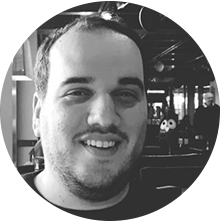 Onur Salgit
Lead Developer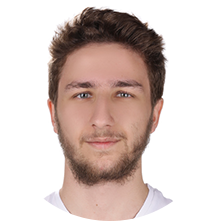 Doruk Kılıç
Front-end Developer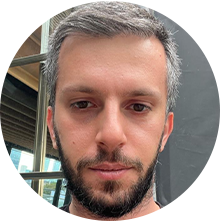 Ozan Yazıcı
Backend Developer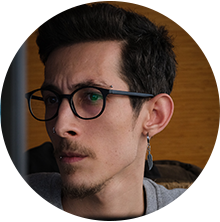 Necati Karakurt
Motion Graphic Designer
2022 Q1
Starting Creator Onboarding
Starting Engagement Marketplace Development
Starting Web3.0 Development
Building Whitepaper
2022 Q2
Creator Agreement Sign-Offs
Starting Creator Activities
Pre-sale Round Open
Publishing Whitepaper and Public Decks
Community Airdrop Events
2022 Q3
Audit of Smart Contracts
Smart Contracts Deployment
Launch of INFLOWToken.io dApp
Launch of Engagement Marketplace in Beta
Initial DEX Offering (IDO) - Start of Public Sale
Creator Engagement Offers Open
Staking Contracts Deployment - Staking Pool Open
Community Reward Systems Open
NFT Airdrop for first 100 Follower / Each Creator in Engagement Marketplace
2022 Q4
Engagement Marketplace Final Version Launch
INFLOW Summit Event Tickets Made Available on the Engagement Marketplace
End of the Year Rewards for the Ecosystem Users
Starting Brand Collaborations
2023 Q1
Special Cross-Engagements Available on the Engagement Marketplace
Starting Community Airdrops for Brand & Creator Collaborations
Genesis NFT Distribution for top FLW Holders
2023 Q2
B2I (Business-to-Influencer) Engagement Offers Open
INFLOW Token Engageosphere Roadmap Launch
Auction Mechanism Launch on the Engagement Marketplace
Engagement Arena Launch
2023 Q3
INFLOW Token NFT Marketplace Open
Creator NFTs Available on the Engagement Marketplace
Listing at CEX Platforms
2023 Q4
Starting INFLOW Token Engageosphere Integrations