The Engagement Marketplace
Brings Influencers to life
A sustainable Ecosystem where Creators provide personal Engagement Offers, Followers are rewarded and Brands benefit from deeper involvement.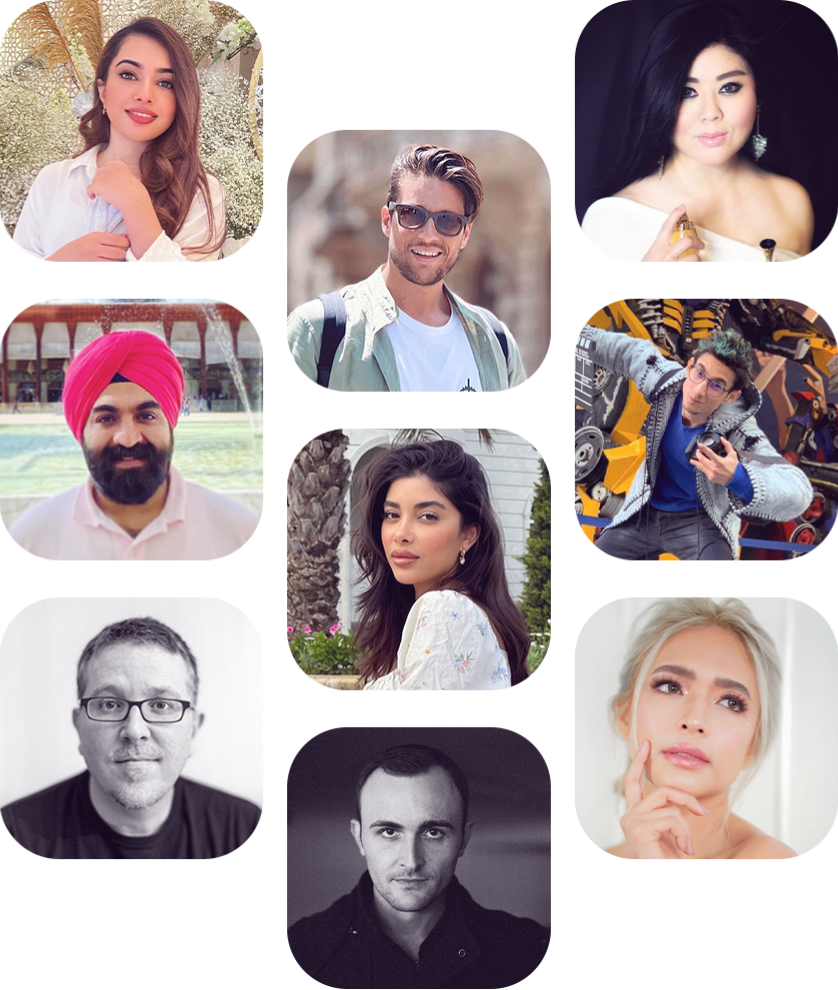 $FLW is the Currency of Engagement.
Creators are value drivers. They drive value if they have Followers who value them. Brands pay Creators to partake in this value chain. In this paradigm, Followers are not rewarded. This is not a sustainable relationship.
In a sustainable ecosystem; Followers are rewarded, Followers matter, Engagement matters. INFLOW Token has been created to establish this sustainable creator ecosystem.
INFLOW Token was created by INFLOW Network, the largest creator hub established in 2016. With a network of 180 global brands and more than a thousand creators, the global impression of the projects is over 2 billion, a quarter of the world's population.
16.4b$
Creator Economy
Global Market Size
ACCESS TO 1/4 OF WORLD POPULATION:
Being able to access a quarter of the world's population, we can reach almost anywhere!
LARGEST HUB OF A $14B ECOSYSTEM:
Influencer marketing is a booming 14 billion dollar industry. INFLOW is the largest hub of the market.
WORLD RENOWNED ADVISORS:
INFLOW works with an experienced and dynamic in-house team with world-renowned advisors.
SOLID FINANCIAL & EMOTIONAL INCENTIVE TO FANS & COMMUNITY:
This token has practical uses and financial benefits that will incentivize the community.
EXPERIENCE WITH INFLUENCERS FROM 70+ COUNTRIES:
With an already established influencer network from over 70 countries, INFLOW is one of the biggest companies on the global market.
FOUNDERS WITH OUTSTANDING PRO-TRACK RECORD:
INFLOW has already achieved great heights in the influencer market. This next step is bound to be successful.